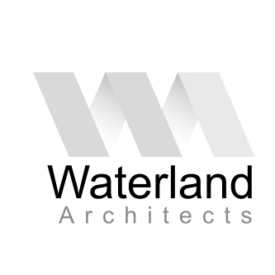 COLOUR, TEXURE, DECORATION, DETAIL
At Waterland Associates we are passionate about helping our clients achieve their vision for their projects, right down to the very last detail; whether it is their home, their workspace or any other project. We are delighted to now offer in-house Interior Design Services through our newly formed Waterland Interiors.
We can take you on the complete journey from the earliest thoughts about the spaces you want to create, right through to choosing the detailed palette of colours, finishes fabrics and furniture to transform your building from an enclosure to a welcoming environment that can be inhabited and enjoyed to the fullest.

"The details are not the details.
They make the design."
– CHARLES EAMES
Whether it is fitting out one of our architectural designs, or breathing new life into an existing space, let Waterland Interiors help you make your spaces come to life.
Great interiors are about reflecting the character and style of the occupant and expressing how the space is really used. Through creative and responsive design solutions, we can create attractive and timeless spaces that will be enjoyed for years to come.
Waterland Interiors offers the following services:
Waterland helps clients to...
DEVELOP YOUR BRIEF
We can help you analyse your requirements and develop your brief.
SOLVE COMPLEX PROBLEMS
We can look at where you might need to balance the requirements of conflicting pressures and give you options of how to get the best solution to complex problems.
VISUALISE THE BUILD
We can help you visualise the building in its surroundings and understand exactly what it's going to look like as part of the decision making process.
MANAGE CONTRACTORS
We can administer a building contract so that you have peace of mind that you will be totally in control of both the budget and the process from start to finish.
DRIVE VALUE
We can advise on how to get the best value for money and ensure that you appoint the best contractor for your particular project.
DESIGN END TO END
We can provide detailed deign solutions right through the process from choosing a plot to interior design.
Get in touch with Waterland Architects to talk about Interior Design
Waterland is dynamic architectural practice that brings together a range of experience, and skill to deliver a high quality service for our clients in the complex world of the built environment.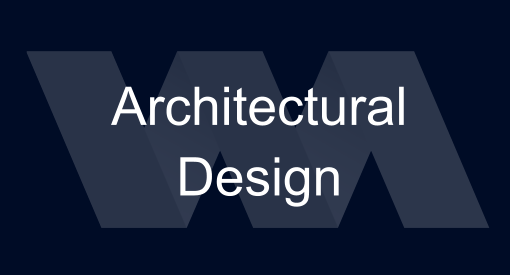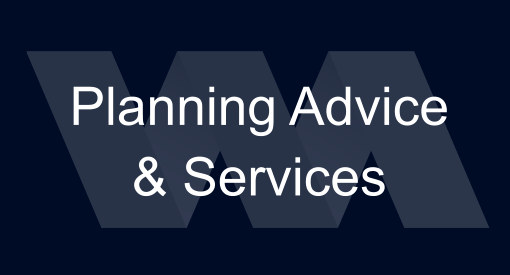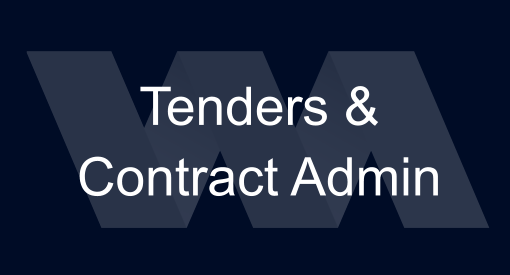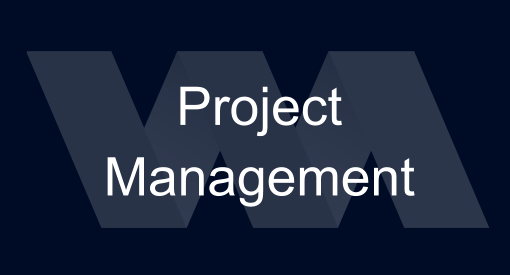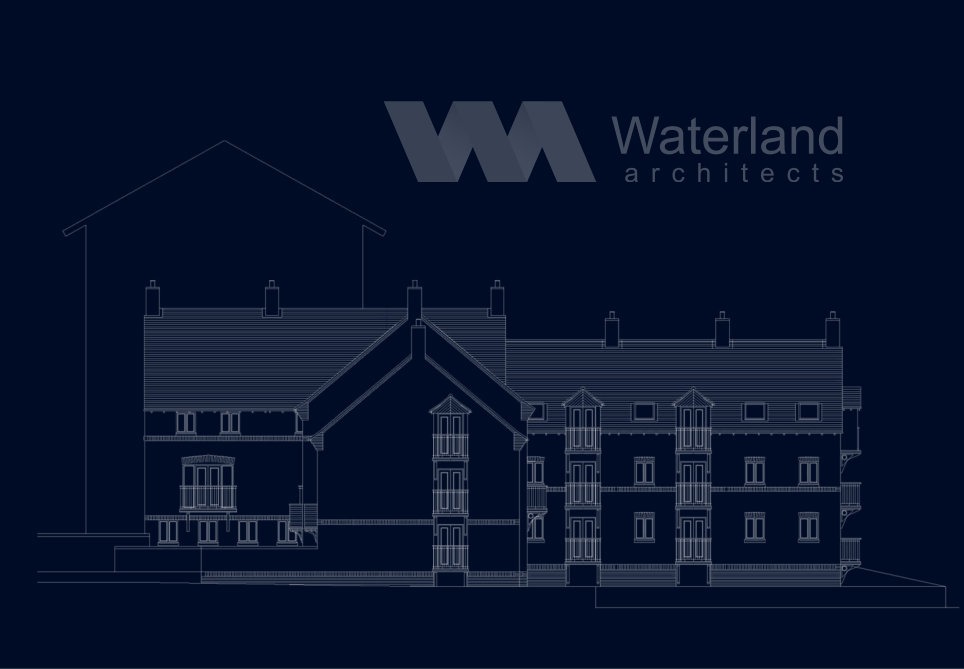 VERY APPROACHABLE
Waterland were the first architects I spoke to who really got what I wanted to achieve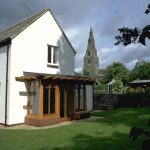 A FINE EYE FOR DETAIL
David and the team at Waterland are proven to deliver under pressure